I Buy Austin Houses and House Flipping HQ team up for a great podcast on the Austin, TX market.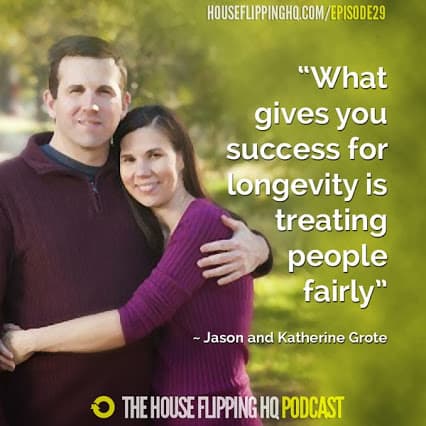 Click on the picture to check it out!
Recently, we were approached by Justin Williams of House Flipping HQ, a website for training and inspiring real estate professionals.
Justin had heard about what we were doing here in Austin and wanted to interview us. Katherine and I had a blast talking with Justin as we discussed how to run an ethical real estate business.