Are You Trying to Sell Your Home Fast?
We buy houses in good condition, homes in poor condition, houses in foreclosure, inherited houses, vacant houses, homes with tenants, and more.
Some of the benefits of selling to I Buy Austin Houses include:
Fast offers, quick closes, no repairs necessary, foreclosure prevention, flexible lease back options. Trying to sell your house fast can be a stressful situation and you need someone who knows what they're doing to help walk you through the process.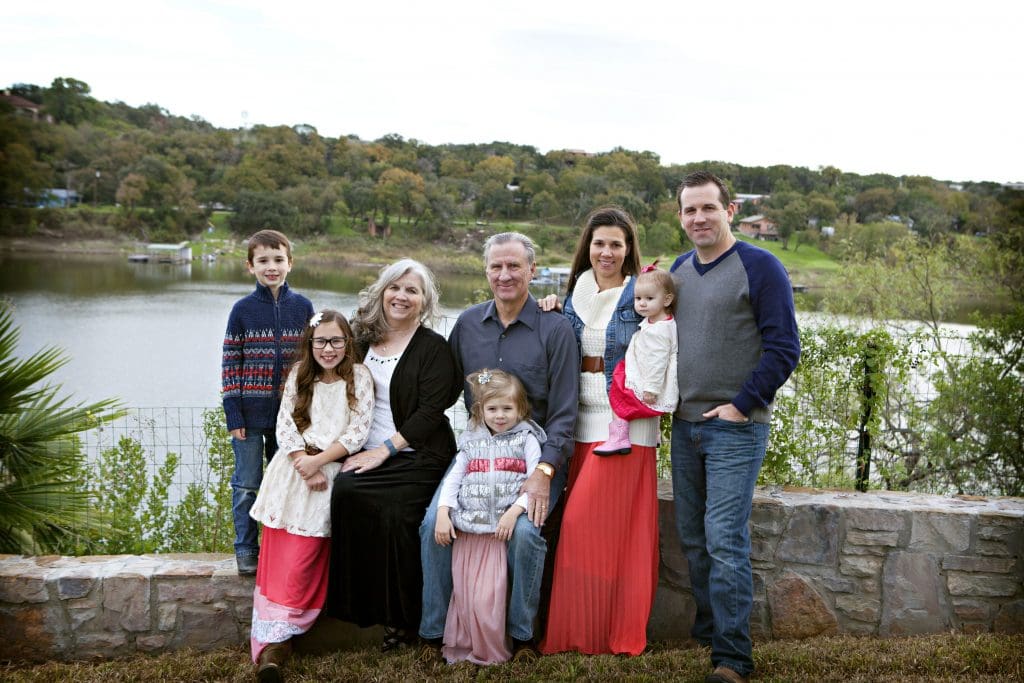 Solutions For Home Owners
We will work with the homeowner's needs to solve their real estate issues. If you need time to find a new place and move, you can sell your house now to us and have a transition period to take care of your move. ASK ABOUT OUR LEASE-BACK GRACE PROGRAM. We are very creative and understand your situation. We can work with you to find the best solution for your specific real estate situation. We understand you want to sell your house now and we can help you. Through an honest, trust driven relationship, we can work through every problem and end up with a Win-Win Situation.
Solutions For Landlords
We have purchased many properties from landlords and understand every scenario. We will work with your current scenario whether you have tenants in a long term lease or the house is vacant and in distressed condition. We will work with you confidentially in trust to handle the sale and transition ownership and duties.
Solutions For Inheritors
I Buy Austin Houses will help you or your family sell an inherited property quickly no matter what condition it is in. We understand that selling an inherited property may be a sensitive situation. We will always be caring and respectful of your situation. We buy Austin homes from inheritors and beneficiaries and can answer your questions about the process. Our team has worked with estates, families with no will, and families with a will not yet probated. Call us to discuss your unique situation.
Pre-Foreclosure Solutions
Even in the current housing market, many home owners are finding themselves facing financial and real estate challenges. We buy Austin homes in foreclosure and can also work with you to avoid foreclosure. Timing is of the essence, so we will move quickly to take care of your situation.